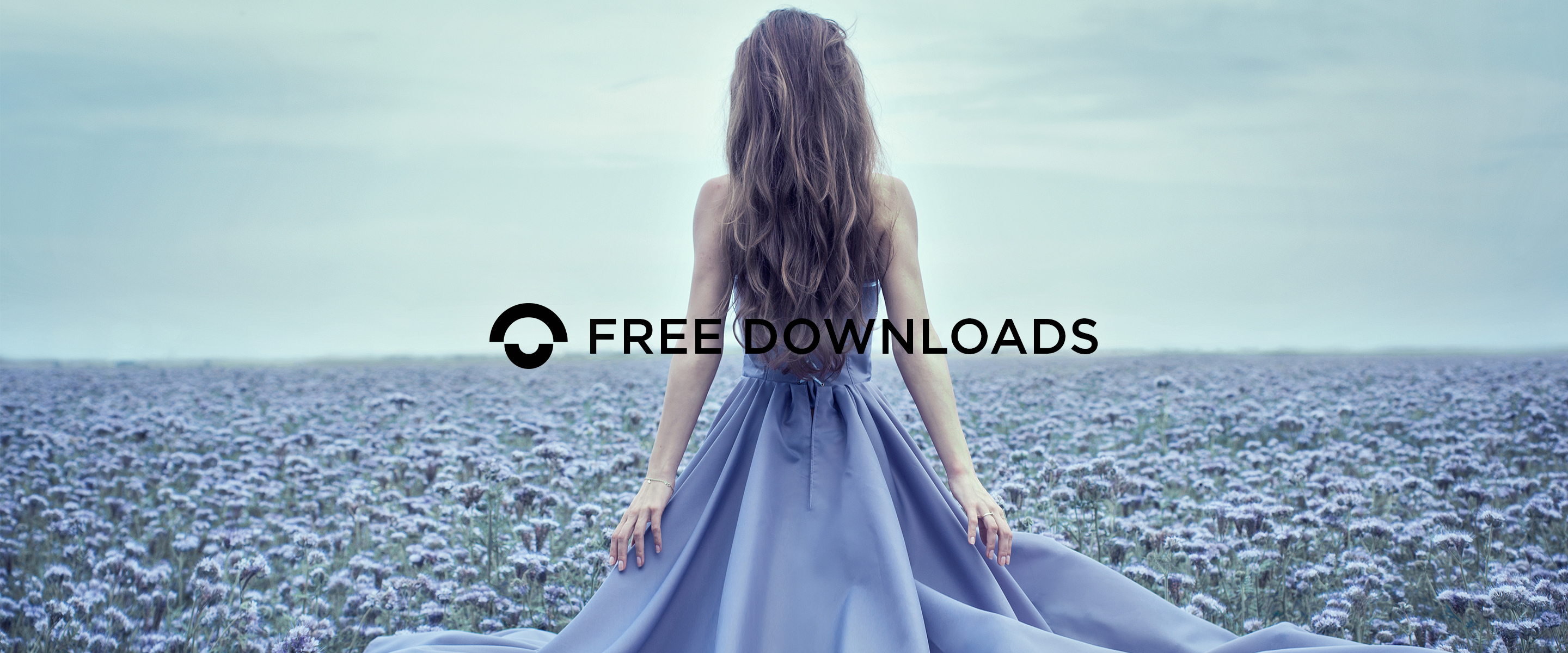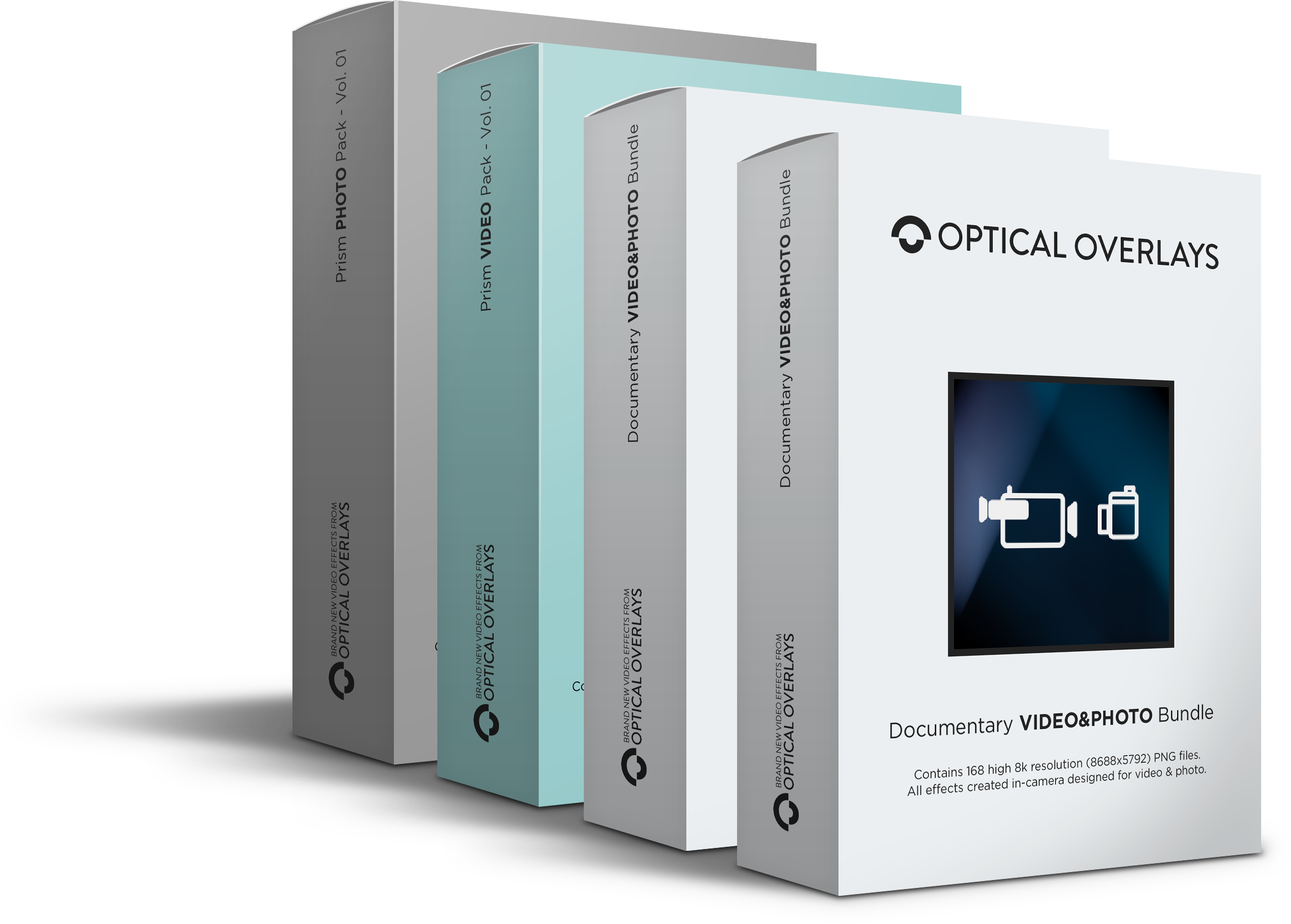 FREE DOWNLOADS
This is a 100% free, no-strings-attached gift for you. We are so excited about our products that we really want to let you try them at home absolutely free. There are no watermarks and no restrictions whatsoever in these free downloads. They aren't trials or demos; they're the full, licensed product. You can use these downloads in any personal or commercial project with no attribution necessary. Even if you decide to never purchase any Optical Overlays products, these free downloads are our gift to you.
What you get:
10 out of 168 8k Documentary VIDEO&PHOTO Bundle
10 out of 290 8k Prism PHOTO Pack
5 out of 85 5k Prism VIDEO Pack
License for use in personal or commercial projects
Total download size is 300MB
To receive your Free Downloads, send us a quick email (Support@OpticalOverlays.com) with the subject: "Please send me my FREE DOWNLOADS" and we'll promptly deliver them right to your inbox.
(We will try to respond within 15 minutes)