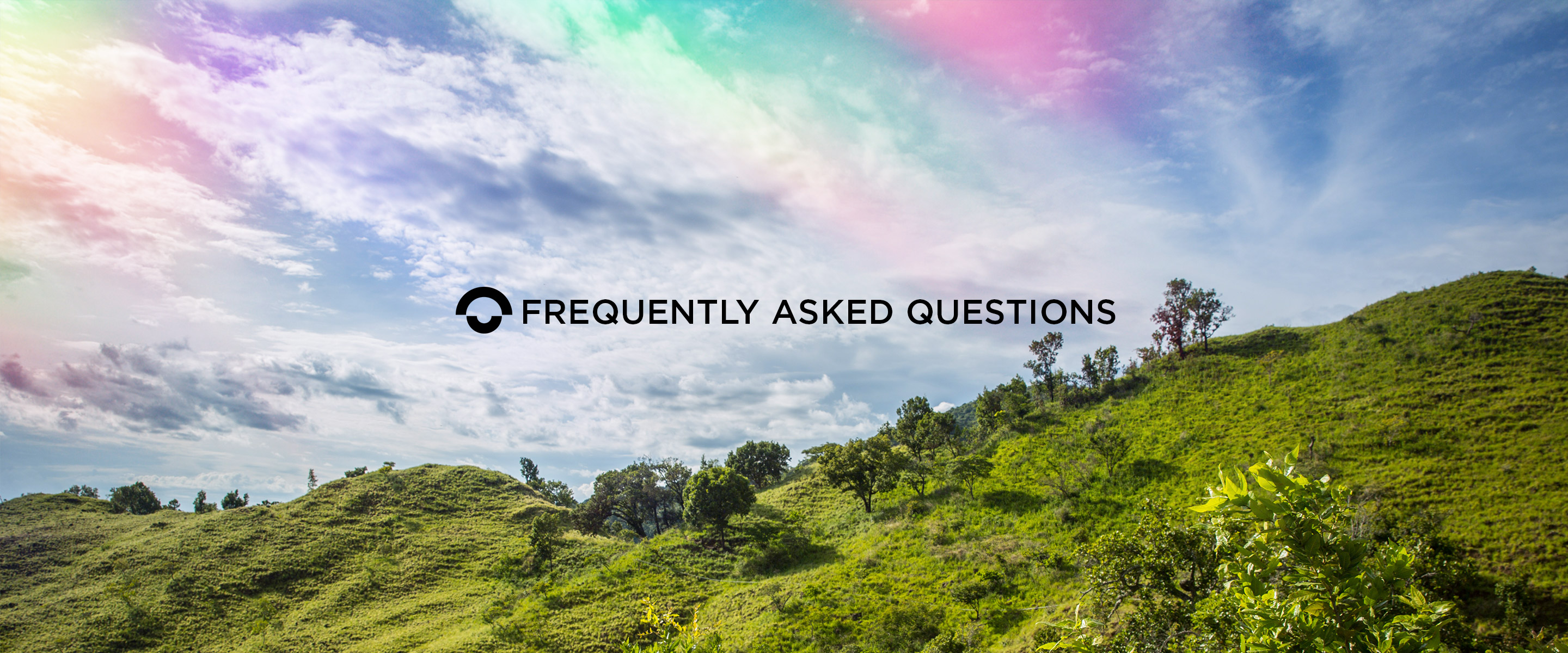 Q: What is the difference between the Prism VIDEO pack VS Prism PHOTO pack?
A: The Prism VIDEO pack contains moving video (MPEG-4) Quicktime MOV files designed for Filmmakers. The Prism PHOTO Pack contains still image PNG Files for photographers. You can still use PNG files over video without a problem, but if you want the effect to have movement then you would choose the Prism VIDEO Pack.
Q: Do I need a different license for commercial vs. personal work?
A: Every purchase at OpticalOverlays.com includes an UNLIMITED Lifetime Usage License which can be used with any personal or commercial project with no attribution necessary. For the full License Agreement, click here.
Q: Do I need to buy a new effect for each project or can I reuse them under the same license?
A: Your purchase includes an UNLIMITED Lifetime Usage License which means you can reuse the same effects forever without needing to buy another license for each of your projects.
Q: Does the Documentary Bundle work on videos and photos?
A: What is unique about the Documentary Bundle is it was designed to work with videos and photos. It includes 168 PNG files which can be used in any video editing software and set to ANY length. These still PNG images were specifically designed to blend in with video footage on a tripod or slider and they don't have any distracting movement that would distract the viewer. The Documentary Bundle also works perfectly to add to still photographs. The 8k resolution option gives you lots of room to shape the look you are going for with room to spare.
Q: How do PNG files work for video?
A: One of the biggest advantages using PNG files in video, is PNG files can be set at any length to match your video. You can simply drag the PNG file to be 30 seconds or 30 hours and it is that simple. PNG files in 8k are much smaller than MOV files in 8k which is much less taxing on your computer when editing, which makes for a smoother editing process.
Q: How do I make these effects transparent so I can see my content behind it?
A: You need to set the "Blend mode" to "SCREEN." Depending on which editor you are using, look for your 'Blend Mode' for that layer and set it to "Screen".
Q: Are there any limitations to the Free Downloads pack?
A: There are no limitation or restrictions on the Free Downloads Pack. These effects are yours to use in your personal or commercial projects, no strings attached. We hope these Free Downloads are a gift to you and help you continue to create beautiful art.
Q: How big is 8k resolution?
A: 8688 x 5792 square pixels at 24 bit depth. AKA really really big. You could put them on a billboard.
Q: What if I want to purchase now but I'm not at my computer to download them.
A: You will receive an email with your receipt and download links to download anytime that is most convenient for you.
What are the download sizes of these products?
Prism PHOTO Pack 2k: 210MB
Prism PHOTO Pack 8k: 2GB
Prism VIDEO Pack 2k: 700MB
Prism VIDEO Pack 5k: 2.3GB
Documentary VIDEO&PHOTO Bundle 2k: 120MB
Documentary VIDEO&PHOTO Bundle 8k: 1.8GB
For any other questions, send us a message via the contact us page.